Welcome to
the University of West Bohemia,
welcome to Pilsen!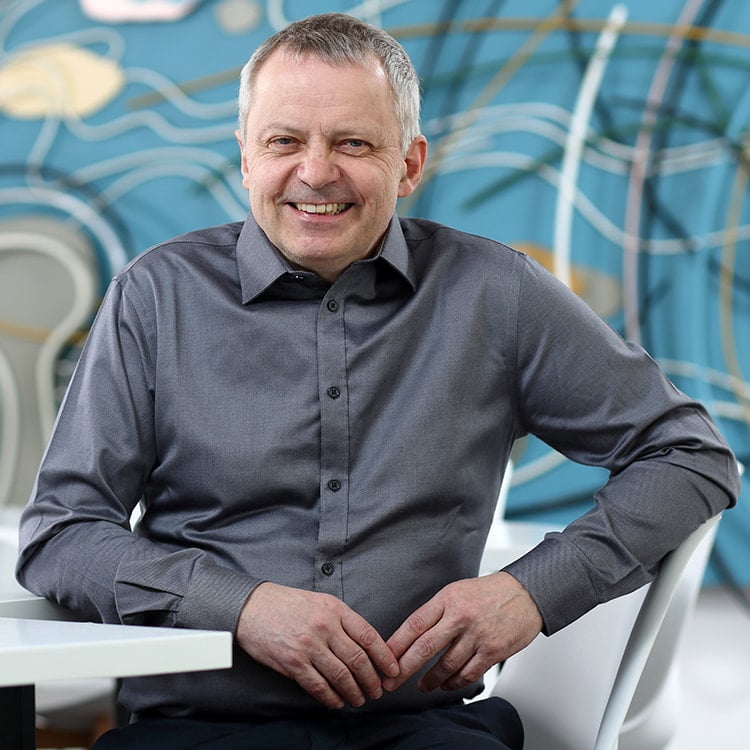 The University of West Bohemia comprises nine faculties focusing on a wide variety of fields from technology through humanities to arts. Our greatest asset is a multidisciplinary approach, which has earned us an important position among universities both in the Czech Republic and in Europe. We offer bachelor's, master's, and doctoral study programmes. You can study some of them in English, but if you are enticed by Czech as a foreign language, you can choose a Czech programme – we will help you with the Czech language at our Institute of Applied Language Studies. You can also choose from our offer of double-degree programmes. And what about complementing your studies with participation in the Western Stars University Sports Programme and enjoying the benefits it offers?
We are based in Pilsen – a city of industry and beer. The Škoda company, with its traditional production of vehicles for urban and rail transport that gave rise to our technical disciplines, and Pilsner Urquell, one of the world's top brewing companies, have become an integral part of the life of our city and the University. Both companies are important partners of the University of West Bohemia and are involved in the professional training of our students in various ways. At an annual event in the very centre of the world's brewing industry, students can taste beer brewed by the Rector.
In addition to quality education, we are proud of the excellent results in basic and applied research carried out in four modern research centres.
We are involved in mobility programmes such as Erasmus+, Free Movers, and others. You can come to Pilsen for just a semester and enjoy your studies in the city which was the European Capital of Culture in 2015!
I look forward to seeing you at the University of West Bohemia.
Miroslav Holeček
Rector